Announcing our Series C
We're delighted to be able to announce the completion of our $190m Series C investment round, led by SoftBank Vision Fund 2
A message from our CEO

Anand Sambasivan
CEO of PrimaryBid
We started PrimaryBid with a mission to make the public markets work for everyone.
We built our platform from the ground up so that publicly listed companies and their advisers could execute fairer, more inclusive offerings when raising new equity and debt.
Over the last few years I'm proud thinking about the fact our team built and ran the world's first 'in-app' IPO, worked on over 200 transactions (including some of the highest profile deals in the world), processed over $1.3 billion in transaction value, and has grown to almost 200 employees -- all while adapting to remote work!
Our advocacy around public inclusion has resonated far and wide, and we continue to champion the rights of the public in public markets (seems logical, doesn't it?). After all, IPO doesn't stand for "Important People Only".
We know that the best public companies, banks and advisers understand the value, importance and fundamental fairness of including the public when they raise capital.
We are here to work with them, and the capital raising ecosystem, to help them do it thoughtfully and responsibly.

Today we take a big step forward on that mission, announcing our Series C investment round and welcoming the SoftBank Vision Fund 2 to our ownership and Board.
I'm excited about what it represents as we look to expand our platform globally, and what this fundraising will allow us to achieve for companies and individual investors in the years to come.

Thank you all for your support,
Anand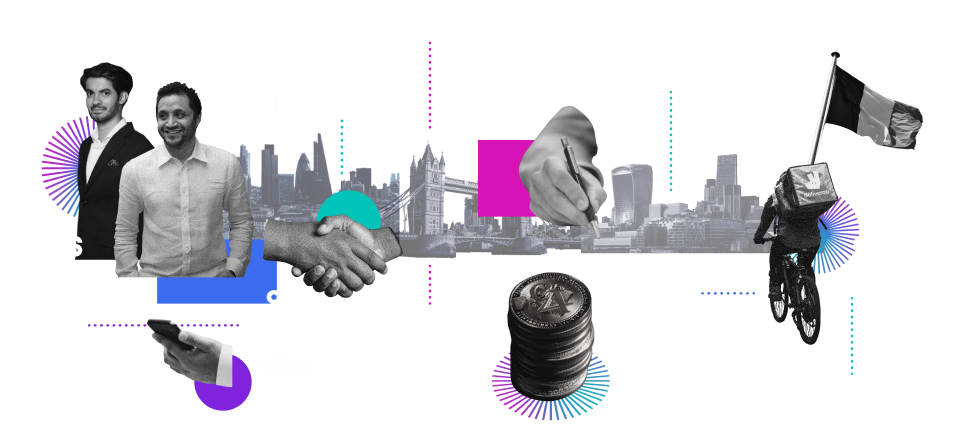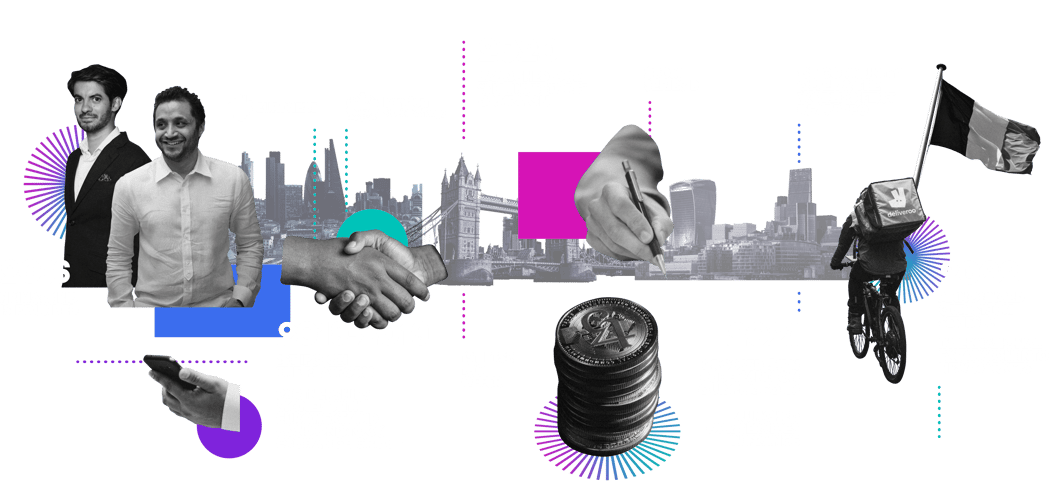 PrimaryBid Limited is a limited company registered in England and Wales (No. 08092575) with its registered office at Fifth Floor, Office B3, 80 Victoria Street, Cardinal Place, London, SW1E 5JL United Kingdom. PrimaryBid Limited is authorised and regulated by the Financial Conduct Authority (FRN 779021).