Here is a list of brokers we are partnered with...
Click through to visit their websites and find out more: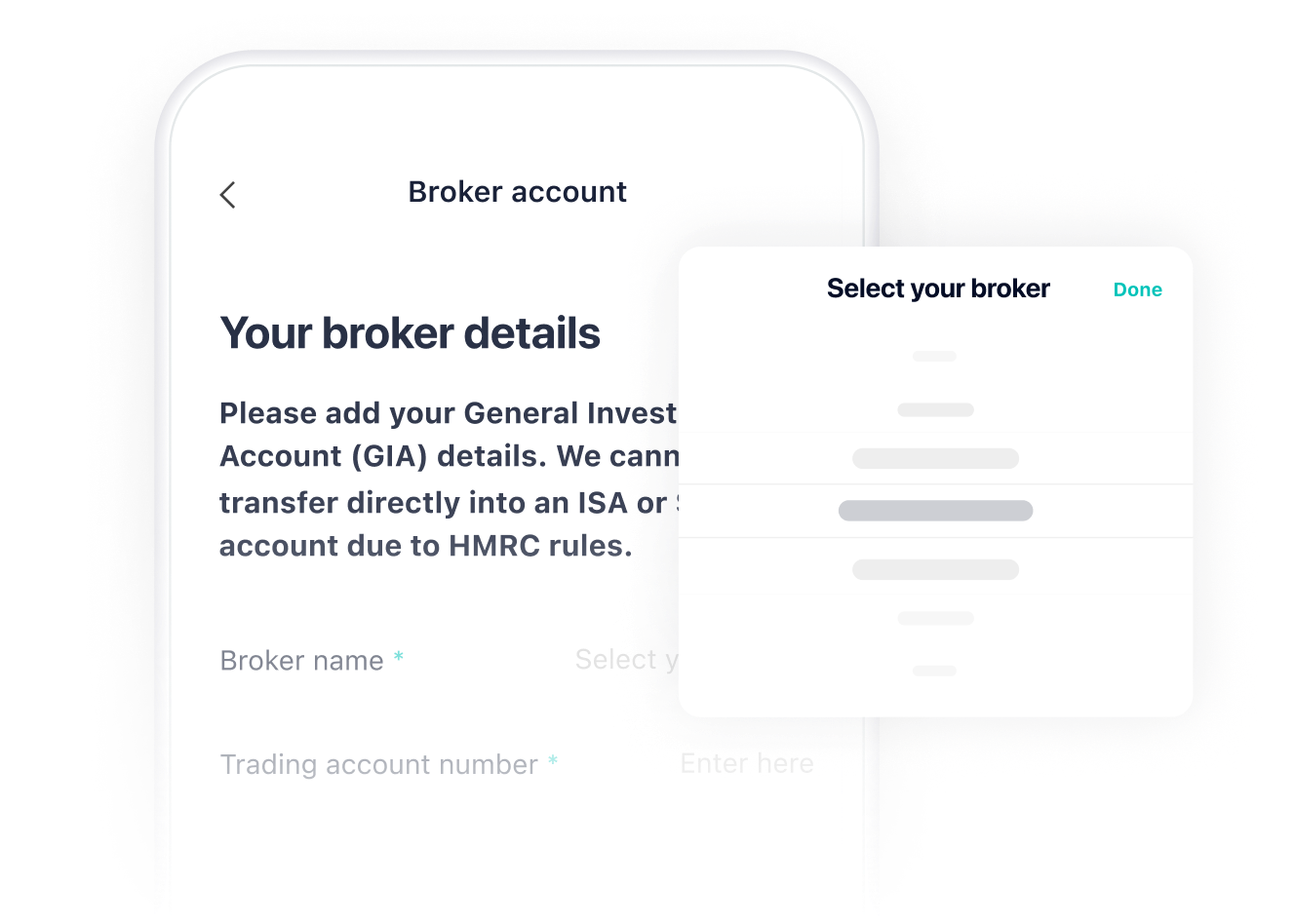 What is a broker a

nd why do I need one?
1
A connection between buyers and sellers.
When a company does an IPO, its shares become publicly traded on a securities exchange, like the London Stock Exchange.
2
A requirement for buying and trading stocks. An individual investor can't just walk into an exchange and pick a stock off the shelf. They need a broker to do this on their behalf.
3
An intermediary. A broker is an individual or firm that acts as a licensed intermediary between investors and a securities exchange.
Next steps...
Open a General Investment Account with a broker from the list of brokers we are partnered with. In the app under Broker Details, input your chosen broker from the drop down list and your 'General Investment Account Number'. Once you have added this to your profile you are ready to go!
Your capital is at risk.
Only UK residents located in the UK can invest through PrimaryBid.